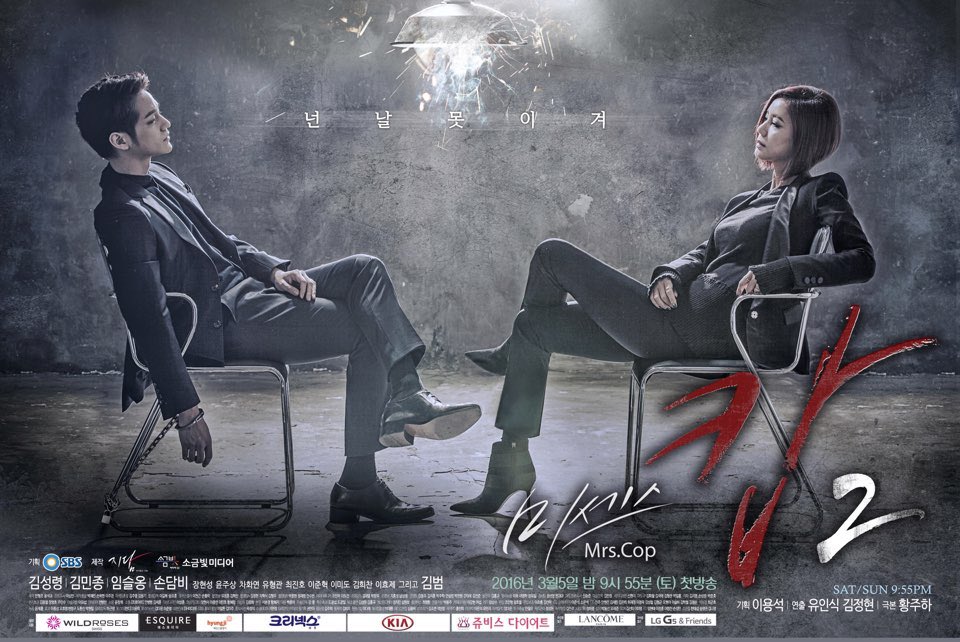 Just another detective drama -or something more?
Another day, another detective drama. So what does this one have to offer? So far, only Kim Bum.
The plot goes something like this; Ko Yoon Jung becomes the new head of team 1. However, she has been in the US training with the FBI so as she puts together a new team she has to take anyone she can find. The team decides to solve a case of serial killings done in the past couple of years.
Kim Sung Ryung plays Ko Yoon Jung, an ajumma cop, who has a weird distinct style. Everything expensive and pretty, from high-class shoes to porcelain fits her taste. She is as far from a cop as anyone could be, and receives a lot of pain from the department because of it.
As a character Yoon Jung is plain. I don't see anything special in her character or her acting. I'm hoping she will get better and her character deeper as the episodes come out.
Now let's meet the outsiders (a.k.a her team)
Oh Seung Il (Im Seul Ong) is known as mr.straightforward. He is inflexible when it comes to rules. He can't stand anyone getting off the hook because of their connections or someone talking bad about his team leader behind his back.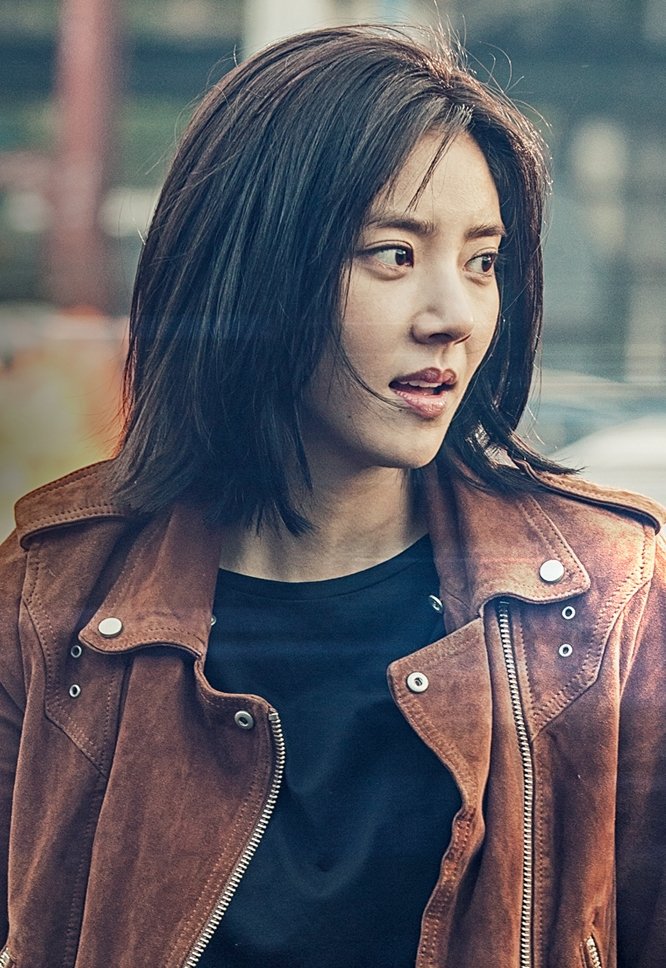 Shin Yeo Ok (Son Dam Bi) is Seung Il's partner. She is a calm, emotion hiding detective, but extremely violent. She is quite unlady like, yet even in her violent outbursts she manages to be a character that I find likable.
The other team members are;
Bae Dae Hoon is the senior of the team; he is also lazy. As a veteran police man he knows what is unnecessary and a waste of time, and he doesn't shy away from telling others his opinion. Kang Sang Chul is his partner and the youngest, most playful member of the team.
Now, finally the moment you have all been waiting for (well at least I have). The bad guy from the drama; Kim Bum as the CEO Lee Ro Joon of EL Capital.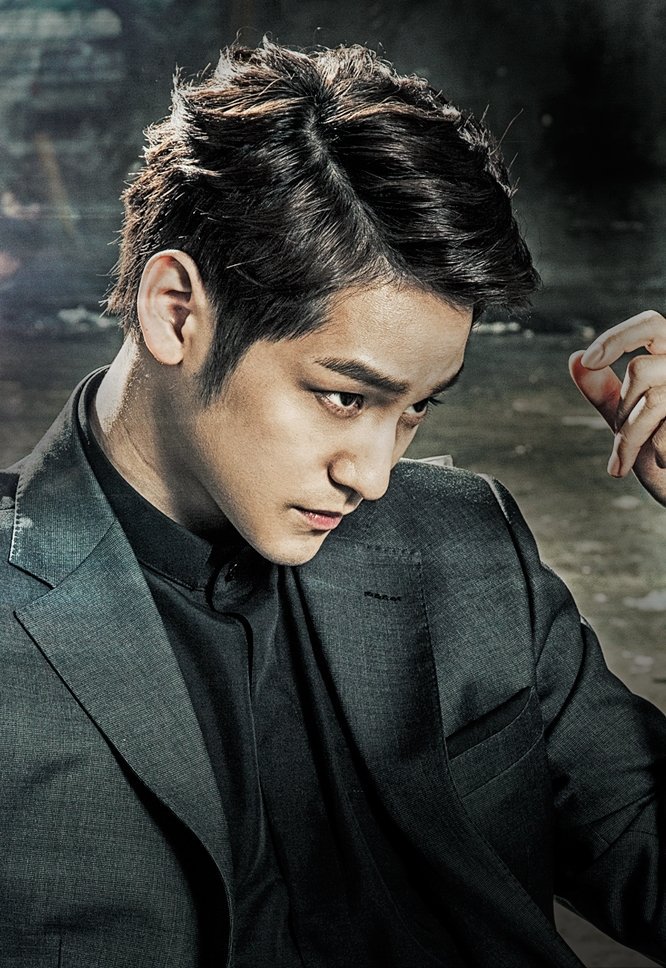 Ro Joon a child like adult, merciless businessman, and a dedicated son. I have to say that Kim Bum is doing a good job playing the bad guy, he is the best thing in this drama.
He is also very distracting in his cuteness. His bad guy is a lot like Nam Gyo Man in Remember. He is rich, good-looking, powerful, and his eyes have that killer look. Ro Joon is less violent than Gyo Man was, but just as brutal. He has no problem getting rid of people who get in the way of his business.
He loves his mother sincerely, but wants complete control over his own life and hers. For example, he makes it extremely clear to her and her lover (the poor man) that they can meet, but never get married, because he does not want a stepfather.
Like all rich bad guys, Ro Joon also has his own devoted helper. Meet Park Jong Shik (Choi Jin Ho)
He does everything Ro Joon asks while carrying a very suspicious hammer with him all the time. Oh, did I forget to mention that the murder weapon also happens to be a hammer just like his…
Mrs. Cop 2 doesn't have much to offer us. We have a team which solves crimes, nothing new. I didn't watch the first season of this show, and I wouldn't have bothered with this one either if it hadn't been for Kim Bum.
This show is not for everyone, but if you like Kim Bum and crime this just may be yours!