Taxes have never been this exciting.
"I got scammed. We all got scammed." The words that are the start of this drama. Baek Seong Il is a family man. He abides the society's rules and works hard at his job as a tax  collector. One day he gets conned by Jeong Do. He then sets out to catch him but he has an unexpected proposition for him.
The brilliant  Ma Dong Seok is the ordinary Baek Seong Il. He lives his life dutifully only thinking what is right and what he needs to do. When he accidentally crosses paths with the rich Ma Jin Seok who evades taxes, they collide and fight both at work and outside of it.
Provoked by Ma Jin Seok Dong Seok decides to purchase a car, and thus meets Jeong Do.
"How could you get scammed?"
"You don't know until you get scammed yourself. You can't tell until it's done. He had his way of smooth-talking. There was nothing I could do."
Jeong Do, played by Seo In Guk, has just been released from prison but as soon as he steps out he picks up the phone and starts voice phishing.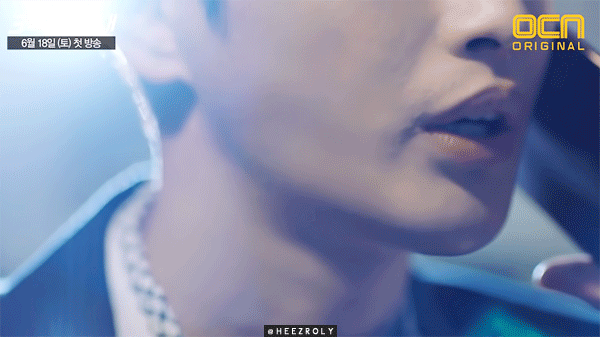 Unfortunately, he gets caught by the police after scamming Baek Seong Il. He then suggests that he helps him to catch Ma Jin Seok and the two form an unlikely pair and a team.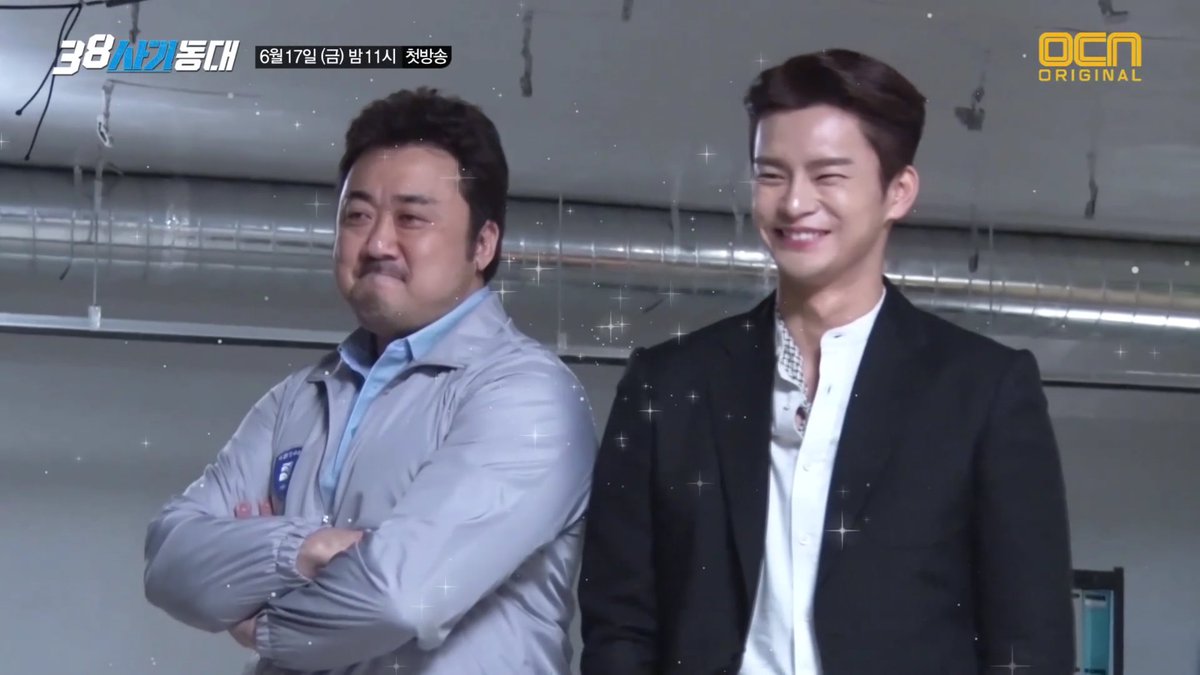 As we get to know the team we have the usual pretty lady, tech-guy, etc. Not part of the team (at least not yet) and making the team's work harder is Seong Hee (Choi Soo Young).
She tries to stop Baek Seong Il from getting involved with Jeong Do. Needless to say, the two have history and it's not good.
---
Now (after 4 episodes have aired) I have a positive feeling about this drama. It is now starting to pick up its pace as we have been introduced to all the team members and players. However, we have 12 episodes left and as the pace is getting quicker I hope that they'll be able to keep the plot interesting and not make it makjang.
Anyway, I love dramas and movies about con men so I am already addicted to this drama. I like both male leads (Seo In Guk and Ma Dong Seok) so I'm always excited to see what will happen next. I have to give Ma Dong Seok a big thumbs up for going for a different role than usual. He is not a violent thug here, but a regular salary man who suffers just like we "regular" people do.
Once again I wonder about the title's translation to English. Why would they translate the title as "38 Police Squad" when none of the characters are policemen nor is that what the native name means…. Who knows, here it shall be called 38 Task Force.
---
What are you still waiting for?